–10%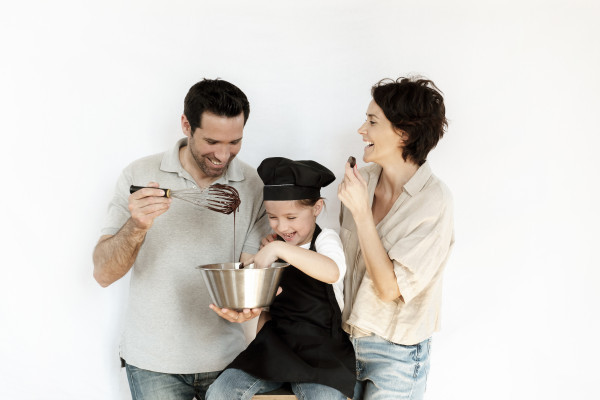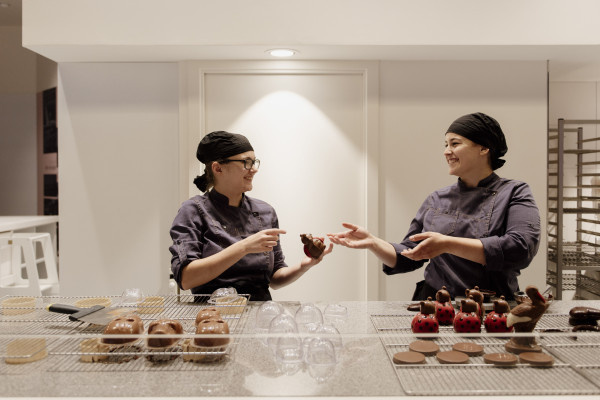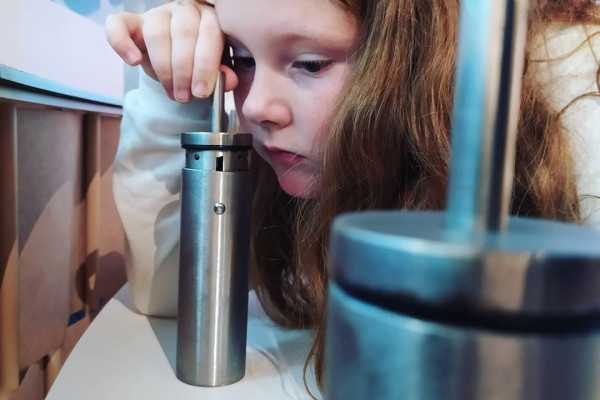 You are invited on a voyage of discovery through the Schaal Chocolate factory, past and present, tracing the route of the cocoa bean from the Equator all the way to Alsace. Plunge into the heart of our cocoa and hazelnut plantations, discover all the secrets of our chocolate production, share the passion and expertise of our master chocolatiers, taste our chocolate sweets, traditional pralines, sugar-coated delights, moulded chocolate… A unique experience for all your senses.
250m2 dedicated to chocolate manufacturing secrets by Schaal
An interactive museum for all ages
Meet at the Chocolate Factory to talk to the chocolate makers
Non-exchangeable and non-refundable ticket
Further information
All texts and videos are translated into English and German. Videos specifically dedicated to children are available for each experience.