Visiting the museum + My decorated moulded chocolate
–5%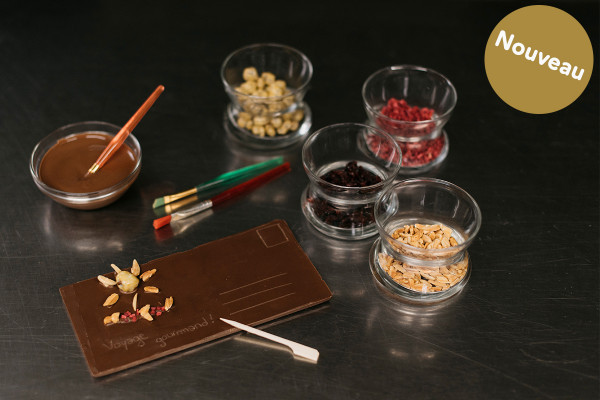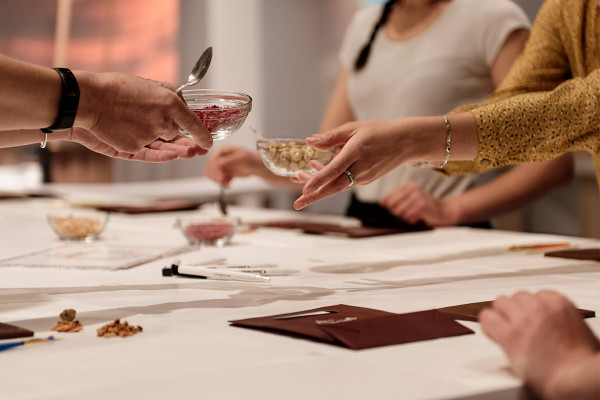 Want to learn the techniques used to decorate moulded chocolates? Clearly, the best-known chocolate mould is the Easter egg. It is renowned for its shape and the decorations and ornaments used to enhance it. The chocolatiers will share their techniques for decorating moulded chocolates: paintbrush decoration, piped writing and chocolate decorations to personalise your creation and make it unique. To complete your visit to the Chocolate Museum, the chocolatiers invite parents and children to make their own personalised chocolate postcards… to be posted or tasted!
From 7 years
250m2 dedicated to chocolate manufacturing secrets by Schaal
Take your creation home
Non-exchangeable and non-refundable ticket
Included

This ticket includes the visiting to the Chocolate Museum + "My decorated moulded chocolate" workshop

Duration
80 Minutes
Important information

The visit of the Chocolate Museum takes place after having carried out the workshop. Thank you for coming 15min before the start of the workshop.

Masks must be worn from the age of 6 during the workshop.
Further information
All texts and videos are translated into English & German. Videos specifically dedicated to children are available for each experience.